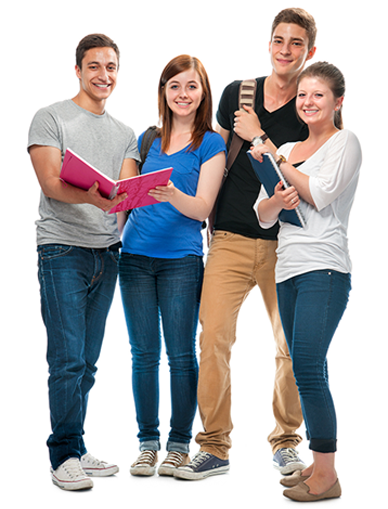 WELCOME TO MINDAPPZ
MindAppz is an award winning online education platform that focuses on education e-commerce and advanced e-tuition. It is a platform tailored for the region, providing both buyers and sellers with an easy, secure and fast online education shopping experience.

With a wide selection of educational product categories ranging from academics to personal development & language, health & lifestyle, culture & nature, business and audiobooks, MindAppz aims to continuously enhance its platform and become the region's online education destination of choice.

MindAppz is a dream come true for millions of students, parents and teachers as it brings the future of education to all of them. It will cater academic solutions such as e-books, audiobooks, interactive test and practice and video courses for students which they can learn at their own pace, on their own time, and on any device.

MindAppz also opens up the opportunity to let "any human expert" create and sell video-driven courses, ebooks, and allow students from all age groups to enroll and start learning almost instantly.
MindAppz Headquarters
Unit 516, Block E, Pusat Dagangan Phileo Damansara 1
No. 9, Jalan 16/11, Off Jalan Damansara, 46350,
Petaling Jaya, Selangor, Malaysia.
Copyright © 2022 MindAppz Sdn Bhd. All rights reserved.